Stickad Fabric Custom Teardrop Flag Banner
Våra teardropflaggor är gjorda av 110 g stickad tygdräktsflagg med kits (glasfiberpinne + spik eller korsbotten + vävbagage), enkelsidiga eller dubbelsidiga tryckta teardropflaggor finns tillgängliga, vi tillhandahåller CMYK fullfärg anpassad grafisk tryckning på tyget , bläcket är pigment och vattentätt och UV-resistent.
Vi kan acceptera 1 st med anpassad storlek teardrop flagga. och ledtiden är en dag. Vi kan skicka våra produkter över hela världen.
För tryckteknik på tyget kan vi göra digital utskrift på stickat tyg direkt eller värmeöverföringsutskrift på papperet och sedan överföra utskrift av grafiken på tyget. (på så sätt kostar kostnaden högre, men den tryckta färgen är mycket livlig och hållbar)
För uppsättningar av teardrop flaggor kan du beställa på en gång och omordna den tryckta teardrop flaggan i tider. Kitsna kan användas många gånger så länge du behåller dem bra.
Gratis mall för design är tillgänglig!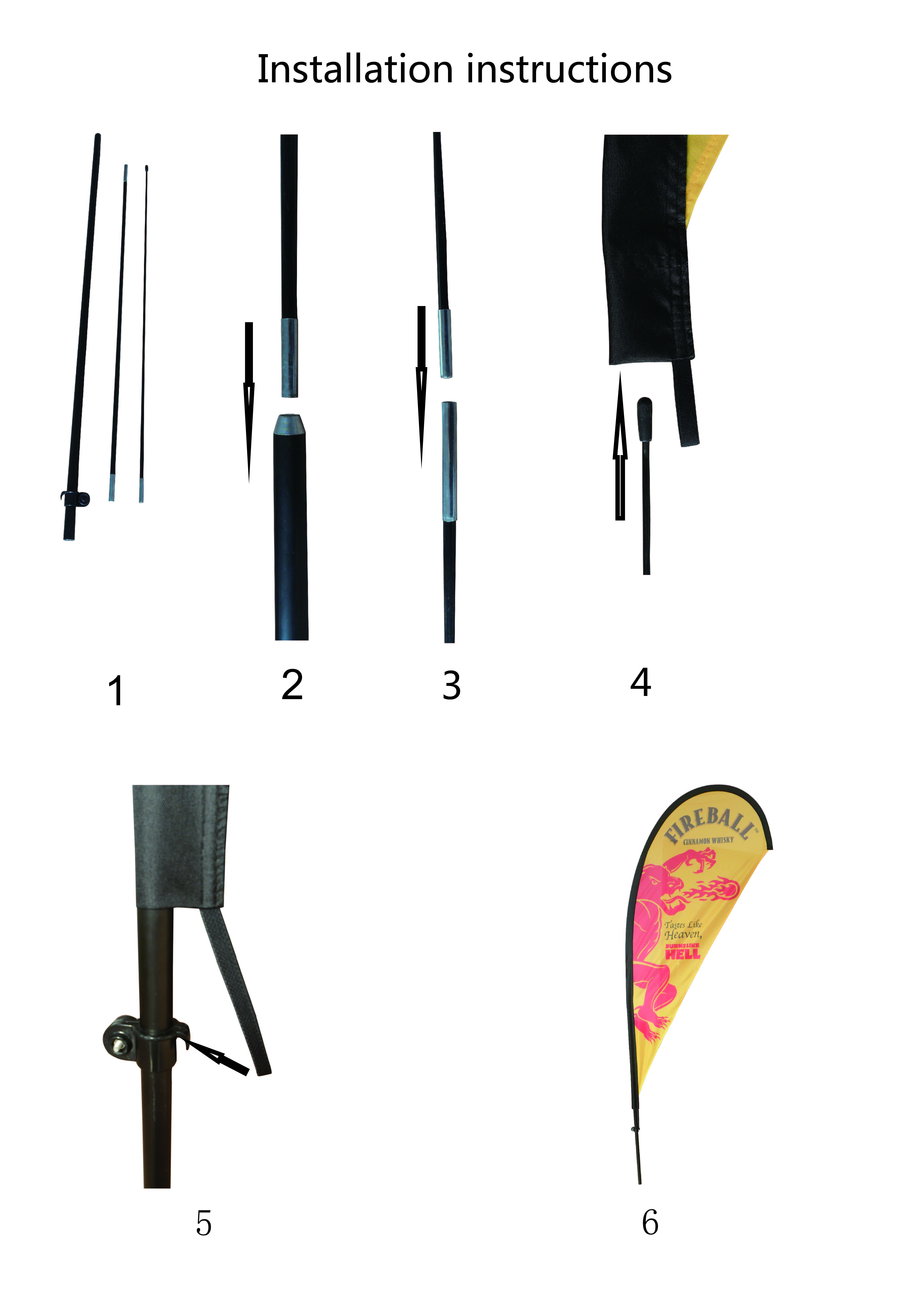 Specifikation :
| | |
| --- | --- |
| Item | teardrop flag with double sides printing |
| Overall Height | 3-5 m |
| Weight | 4.5kg for one set including flags+base+water bag +pole +fabric carry bag |
| Base Type | cross base |
| Flag Type | teardrop |
| Printi Option | Full color priting with CMYK color code |
| Printing Type | Digital printing |
| Replacement Graphic Available | YES |
| Features | Custom Graphic Printing |
Bas för teardrop flagg typ Ansökan
Korsfot och vattenpåse De flesta hårda markförhållandena, väskan ger extra vikt (12 kg) för att göra flaggor starkare ute
Bilbas Passar runt eller under ett däck, perfekt för bilverkstäder, motorshower eller marknader
Cirkelfot Platt, hård markytan, tungt robust basalternativ
Markspik Mjuk mark, som gräs, mark och sand etc.
ABS-bas Sätter i marken.
Väggmontering Montering på väggen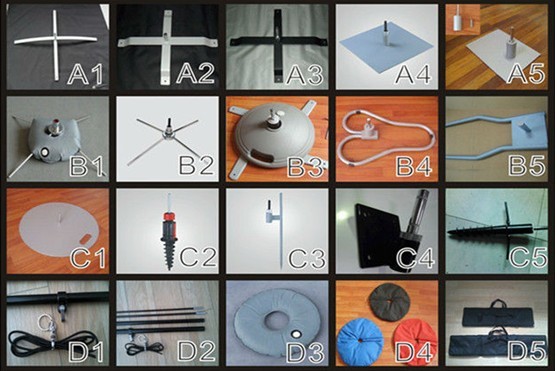 Vi är i tryckfält för 12 års erfarenhet. Vi har 100 anställda, 6 professionella designers, 6 QC, 12 internationella försäljningar, 3 ingenjörer, 6 produktionslinjer, kan göra hög kvalitet och hög produktion kompabilitet. Våra huvudprodukter är Flaggor och banor , Vinylklistermärke och affischer, bildskärmar ( Spänningsduksdisplay , tyghängande banderoller, Rulla upp banderoller , X Stand Banners ), Skräddarsydda bordsskick och anpassad tryckt baldakin. De flesta av våra tryckmaterial har certifikatet för brandbekämpning (B1) och SGS för bläck. Alla våra kunder är från hela världen. Vi samarbetade med Hello Kitty, Disney före. Välkommen till din förfrågan, vi kommer att ge dig det bästa fabriken pris och snabb leverans.
Produktkategorier : Strand Flagga > Teardrop Flag